Michael's Blog
Follow Along
Life is a creative process. Healing is a creative process. It is good to remember when seeking to heal from an illness that everything about healing is and will be a process. The problem with relying only on allopathic medicine is the notion that we get a test done...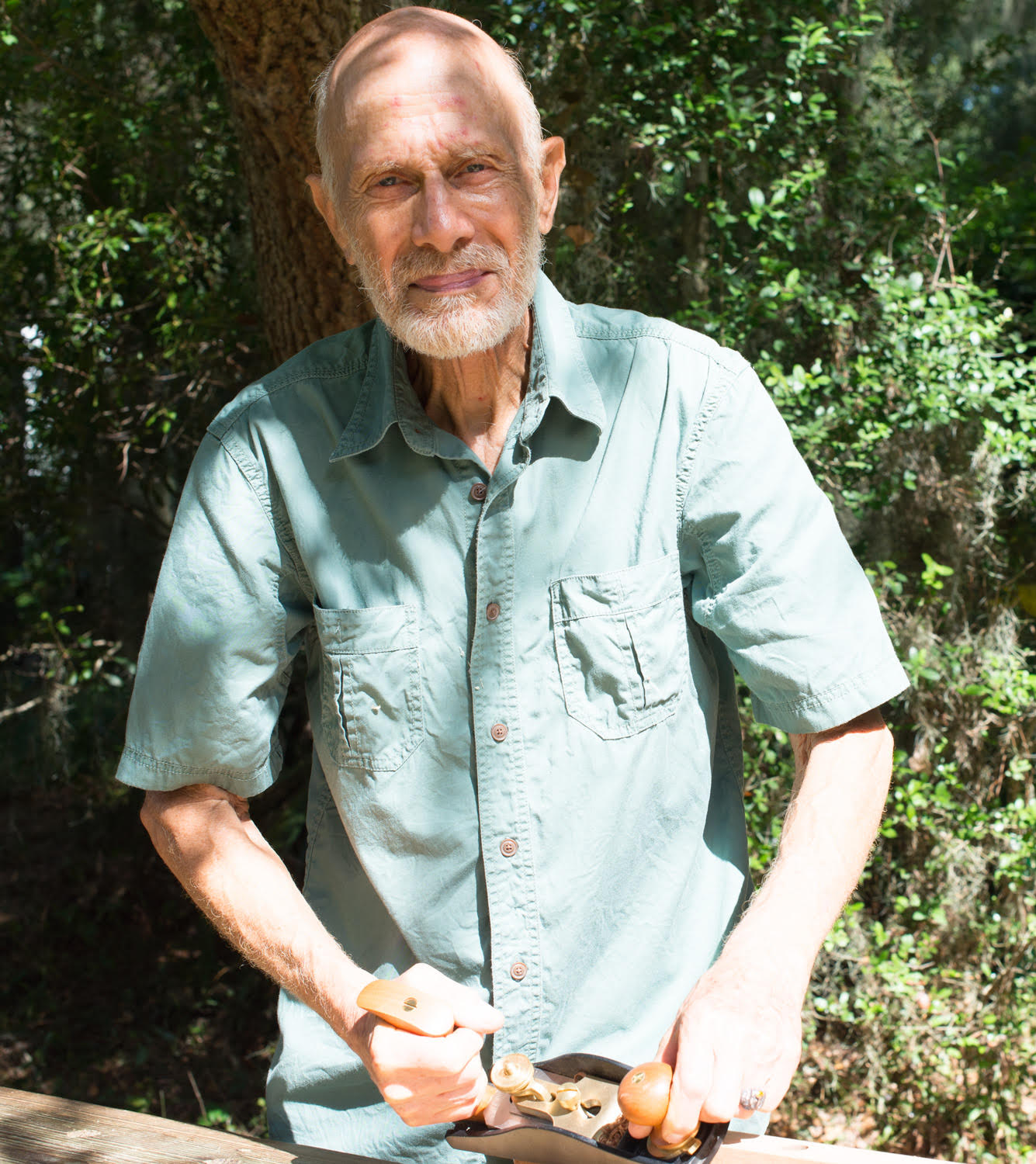 real healing
We are the Creators
Can you create something in your life?
Of course! We all do it already, all the time. However, usually unconsciously. Become aware of your natural ability to create and choose to do it on purpose. Then, keep doing it.
What would you like to create?